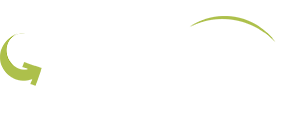 WHAT IS THE MISSING INGREDIENT FOR A BADASS BRAND ?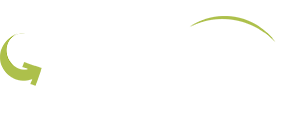 A BADASS AGENCY
We like to help brands that may not have the same massive media budgets as their biggest competitors! Where you may not have the same VOLUME of spend, your media mix can still strategically create VOLUME in attention from your core targets. We have a track record to prove it in ways big agencies (with their templates) just aren't built to.
Just ask brands like Pabst, First Watch, Deep Eddy and more.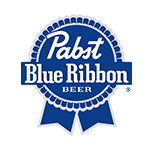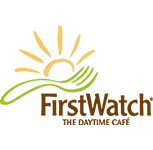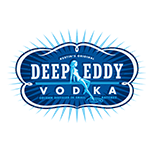 Connectivity – National Strength – Localized Approach
We are the missing ingredient! See for yourselves…
Many agencies do similar things. The difference is that minor tweaks that can make a big difference.
SEE OUR SECRET
For us, we think that difference starts and ends with our team, their dedication to client success and how we interact with the members of the many marketing teams we work with.
MEET OUR TEAM FOR YOUR ACCOUNT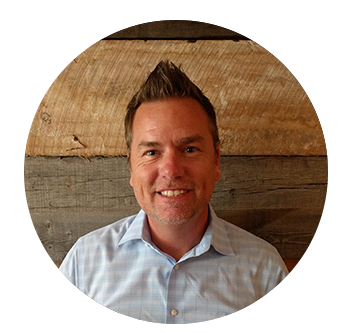 Sean Halter
CEO
KEY INGREDIENT: Focused on what we do best – integrating media strategy into an action plan and then working tirelessly to ensure that plan translates into increased sales and revenue for the brands we partner with, as if each dollar was my own.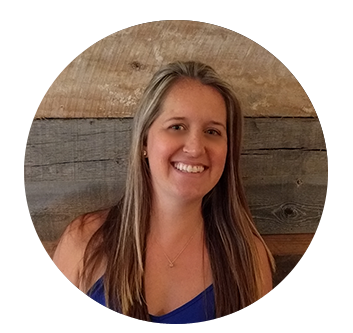 Gina Maker
Account Executive
KEY INGREDIENT: Templates are lazy – Gina's mission is to ensure that campaigns, regardless of size, are laser-focused to reduce waste and verify accountability. That focus allows us to provide national strength with a localized approach!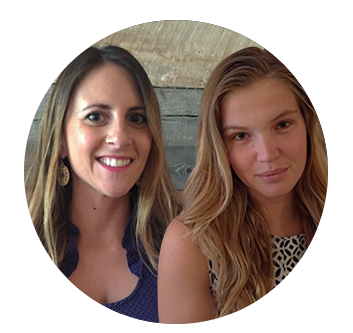 Meriel & Leo
SEM & PPC Strategy
KEY INGREDIENT: The SEM team ensures clients understand the role that PPC and Search Engine Marketing can play in the media process. When developed as part of a comprehensive media campaign, it can be the last key step in telling the brand story from interest to intender and finally, acquisition.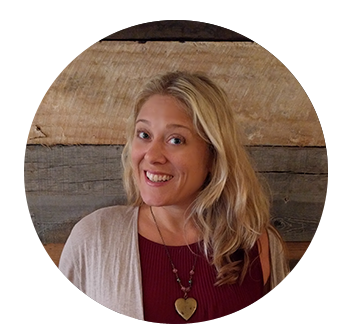 Lisa Halter
Social Media & Connections Managers
KEY INGREDIENT: People want to do business with brands they know, like and trust. What's changed (and continues to change) is how you connect to them. You don't need to be everywhere in social media, but wherever you are, have purpose and a desire to inspire!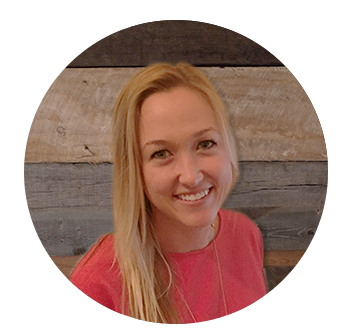 Andrea Hoke
Programmatic & Digital Media
KEY INGREDIENT: The soundest digital strategy is knowing that there's a lot to know and things are evolving in this space at a rapid pace! Numbers and analytics are irrelevant without mixing in understanding and accountability.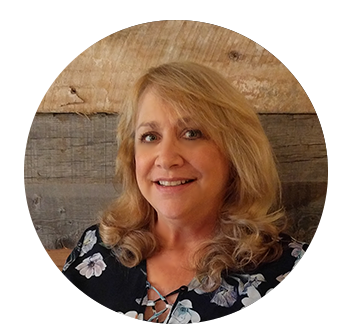 Laura Feist
Media Director
KEY INGREDIENT:  It's important to understand how quickly the media landscape is changing. With the right strategy, traditional, digital and experiential media plans can dramatically reduce waste and increase efficiency of spend – converting intenders to evangelists.
We customize media plans to suit your needs from market-to-market. This often includes traditional, digital and experiential to ensure we find just that right mix of mediums to deliver results our clients are looking for.
LOCAL CAMPAIGNS
WE DEVELOP PLANS FOR CLIENTS NATIONALLY AND IN OVER 140 MARKETS IN THE US.
INTERNATIONAL CAMPAIGNS
WE EVEN DEVELOP CAMPAIGNS OUTSIDE THE US FOR CLIENTS WHO ARE LOOKING TO BUILD THEIR BRANDS BEYOND THE US BORDER.
OUR MEDIA STRATEGY
SOCIAL – PPC – PROGRAMMATIC – D2P
SOCIAL
Because of the visual nature of the product, we often recommend focusing on Facebook and Instagram primarily for paid campaign elements. 
We also often provide assistance with generating UGC.
We also think it's worth exploring additional social channels to keep them on our radar for potential future utilization such as Snapchat and Vimeo
PPC
PPC is a critical component to close up loose ends:
Our philosophy is to pinpoint PPC where it can drive additional traffic
Suggesting some narrowing to top 1,000 terms
Suggesting tighter integration to social campaigns
Split testing of adjusting offers
Better testing and exploring impact of geography
Path-to-purchase and/or form fill where relevant
Bi-Weekly recaps provided with recommended in-flight adjustments
Deeper detail provided in details deck
PROGRAMMATIC
If done correctly, programmatic can help transition from mass media brand building to driving consumers into intender set.
YouConnex Platform:
ANALYTICS – RETARGETING – PROGRAMMATIC
D2P
Supplement current traditional print campaigns with additional digital touches
Options can include custom editorial and homepage takeovers
Intender network display and video options
Social integration
Customer video content integration
BUT WAIT…THERE'S MORE!
HERE ARE SOME ADDITIONAL INGREDIENT OPTIONS WE'VE USED IN THE PAST WORTH YOUR CONSIDERATION

Charity
Formulas for Success
Low cost but huge potential impact
Helps tie-in across entire media campaign portfolio
Opportunities for additional earned media
Charity causes could include: Sierra Club – Habitat for Humanity – Arbor Day Foundation – Locks of Love

UGC Extension
Formulas for Success
UGC provides better social user experiences
Dedicated resources can dramatically increase earned lift
Can often develop social followers into brand evangelists
UGC Extension can allow the Vogue Team to expand resources without adding staffing
Daily/Weekly Theme, UGC Planning/Implementation and Content Posting Assistance

Streaming Radio
Formulas for Success: Blended Streaming could include Spotify/Pandora/iHeart
Streaming provides benefits of mass reach but the trackability of digital media
Mobile media opportunities can provide interaction close to point-of-purchase
Streaming provides targeting opportunities traditional media can't match
Blended streaming option provides maximum flexibility across multiple streaming services

SEM
Formulas for Success
Selecting trending topics and immediately impacting the market outside existing bloggers
Developing organic search strategy in core markets to increase overall search real estate
Establishing OGX as the key content provider in the space, and thus an industry expert
Estabilishing close ties with social's impact on organic ranking
Layering in SEM completes the path-to-purchase cycle for most consumers

Experiential
Formulas for Success:
Experiential can dramatically increase brand volume in selected markets
Experiential breaks the plan of where consumers expect to interact with brands
Experiential can localize a brand to create sense of community
Brand perceptions study can help measure impact in addition to sales volume
Cross-promotional opportunities with core retailers
Opportunities can range from BAHD promo team to BAHD Beach Takeover
Here's a chance to create true IN-MARKET BUZZ

Extended Blogger Network
Formulas for Success:
Blogger networks like Izea can dramatically extend blogger reach in short periods
Network integration can include targeted "non-celebrity" opportunities
Blogger networks can help brands to follow to paid ad compliance standards more closely
Recurring campaign hashtags and visual images spread across social media channels will support and enhance the social foorprint
Amplify your blogger coverage