EXPERTISE
We like to incorporate search, digital, and social media into all of our clients' media campaigns where possible. We feel they are important and critical components to a successful media campaign. We maintain an account load typically in the 15-20 range, with 90% of those having a social or digital component.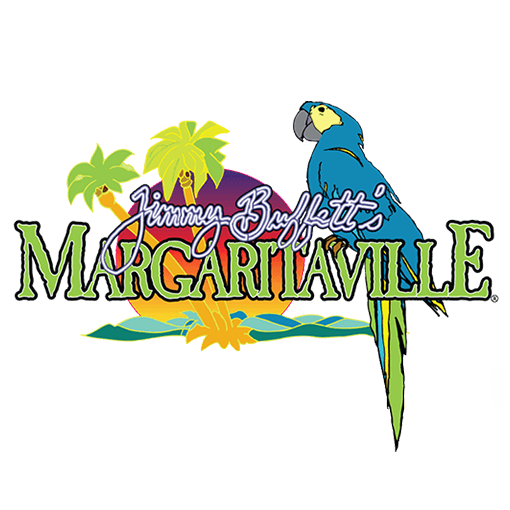 Margaritaville
We have worked with Margaritaville for 3 years, managing social media planning, strategy and campaigns for 15 individual locations across both Facebook and Instagram platforms. Each location has unique content including events and menu specials, as well as content that is shared between multiple locations. Part of our strategy was to create a calendar of daily posts to maintain consistency and supplement any lack of activity on the local level. Our team searches for UGC by continuously combing through each venue's page for mentions, check-ins and usable photos.
We have used various reporting software programs like MomentFeed, Social Studios and Sprout Social. We communicate directly with the Margaritaville marketing team as well as with the brand on strategy and post run reporting.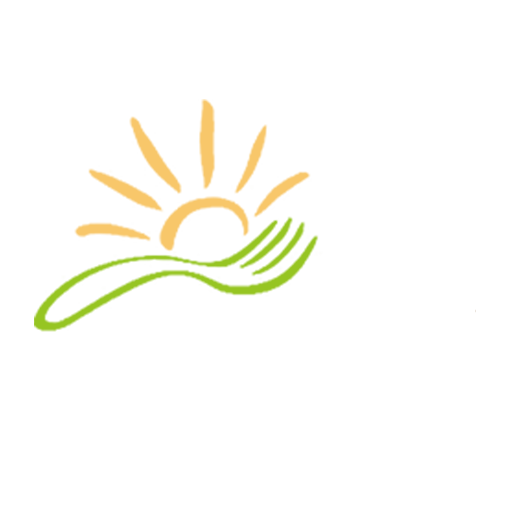 First Watch
Our working relationship with this client has spanned 3 years and encompassed traditional, experiential, digital and social campaigns in over 10 states, with 25 markets currently active. This client is unique in that each campaign strategy can differ drastically from the next. First Watch is experiencing rapid expansion, recently purchasing and converting 3 additional breakfast restaurant concepts with 337 locations. At the same time they are opening 21 new First Watch Restaurants while maintaining 156 sustainable locations. Wow!
We create individual market plans to sustain brand awareness in mature markets, promote new restaurant openings in markets where brand awareness in non-existent and develop conversion strategies. Each plan is has a heavy digital and social presence to support their strategy. Campaigns are monitored weekly with regular check-ins to evaluate progress and analyze reports VS sales. Our ability to react quickly to necessary campaign changes provides First Watch with the national strength and localized approach they need.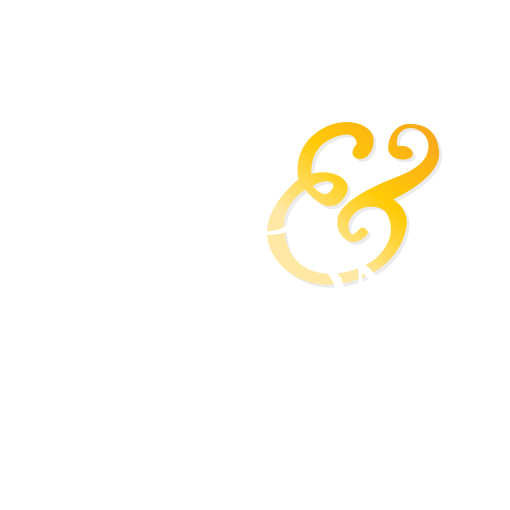 Gold & Diamond Source
For 7 years we've handled strategy and planning across traditional, experiential, digital and social. We helped transition them from simply buying media to developing fully integrated multi-media and multi-targeted campaigns. Focusing on the target audience while eliminating waste has helped them to become one of the fastest growing jewelry retailers in the country! We have leveraged over 5 million dollars in no-charge and earned media through cross-promotions and tying into their charitable causes.
Revenue as an industry vertical is about 10% – GDS is up 50% each of the last 6 years!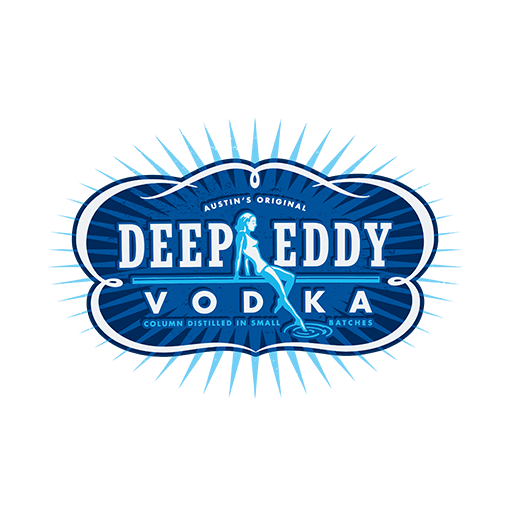 Deep Eddy Vodka
Working with this client for the last 3 years, we've worked on multiple aspects across traditional, digital, experiential and social integration opportunities. Our ability to leverage substantial price breaks enabled a 70% price reduction on national print publication Sports Illustrated Swimsuit Issue. We even garnered a 35% credit post run as part of our reconciliation due to the ad running 4 pages earlier than contracted.
Our role in developing relationships with social influencers has allowed for extensive earned media opportunities, as well as provided the brand the ability to transition some of their traditional media into digital opportunities. Our goal is now to help them develop a female skewing vertical to match their success in the male space.
Providing sound media strategy, we've made it possible for the brand to better focus their marketing and media dollars on markets where they can make a more immediate impact on sales. The brand has been one of the fastest growing in the spirits vertical and was recently acquired by Heaven Hill based on that success.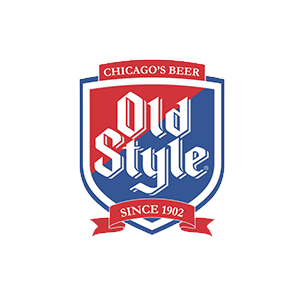 Pabst - Old Style
Old Style lost a decades-long relationship with Wrigley Field to a competing brand for exclusive beer sponsorship. Our solution? Wrapping double decker buses that ran along the Wrigley Field route in Old Style signage, keeping a strong brand presence around the ball field. The brand then adjusted their entire campaign to "Get On the Bus with Old Style!" 
This campaign was considered one of the most all-encompassing campaigns for Old Style, we increased both sales and distribution.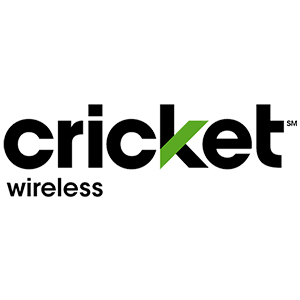 Cricket Wireless
Cricket Wireless found value in us as a supplemental agency that could reach very specific demographics on the local level that the current national campaign was not reaching efficiently. Our task was to reach specific nationalities in selected markets where they "live, work and play." Our campaigns were built across digital, traditional and experiential platforms to reach our audience, targeting the neighborhoods down to the zip code level, that indexed the high in asian population.
We included a combination of  phone kiosks, bus shelters, train station 2-sheets, station take-overs & hair and nail salon cover by the use of branded wall clings, emory boards and in salon standees.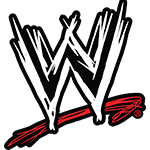 WWE
We collaborate to build integrated campaigns that target market-to-market. We work from the moment the campaign launches, leveraging trade, creating social buzz and incorporating station promotions until the day of the show, adjusting and pivoting along the way to maximize ticket sale opportunities. Our success is measured by butts in seats! As a result we were selected as the AOR for Wrestlemania 2017!
SUCCESS = One of the highest grossing annual sports events in the US!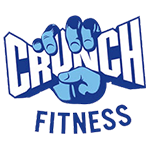 Crunch Fitness
Crunch Fitness has an individual budget for each club location. When first on-boarding with us, 98% of the entire media budget was dedicated to direct mail. We worked with their internal marketing team to uncover inefficiencies and waste in their media spend. A unique strategy was created for each of the 10 club locations in Florida and Atlanta, incorporating traditional, digital, social, experiential and more! We were given specific monthly enrollment quotas to reach per location.
SUCCESS = Enrollment trajectory steadily increasing!
PROCESS
We Stay Connected
We have weekly or monthly (depending on client preference) check-in calls to review progress and current data analytics. If at any time we feel a change needs to be made to the current media plan, we are quick to modify our strategy. Quarterly meetings are scheduled to ensure goals are being reached.
We Provide Resources
We use Basecamp to streamline and organize group communication and deadlines.
Monthly reconciliations of media with reporting goes out on the 15th of every month.
Media tools that are contracted strictly through the agency and accrue no additional cost to the client are:
– SmartPlus
– Tapscan
– comScore
– Strata
– Media Monitors
– Kantar
– Scarborough
– SQAD