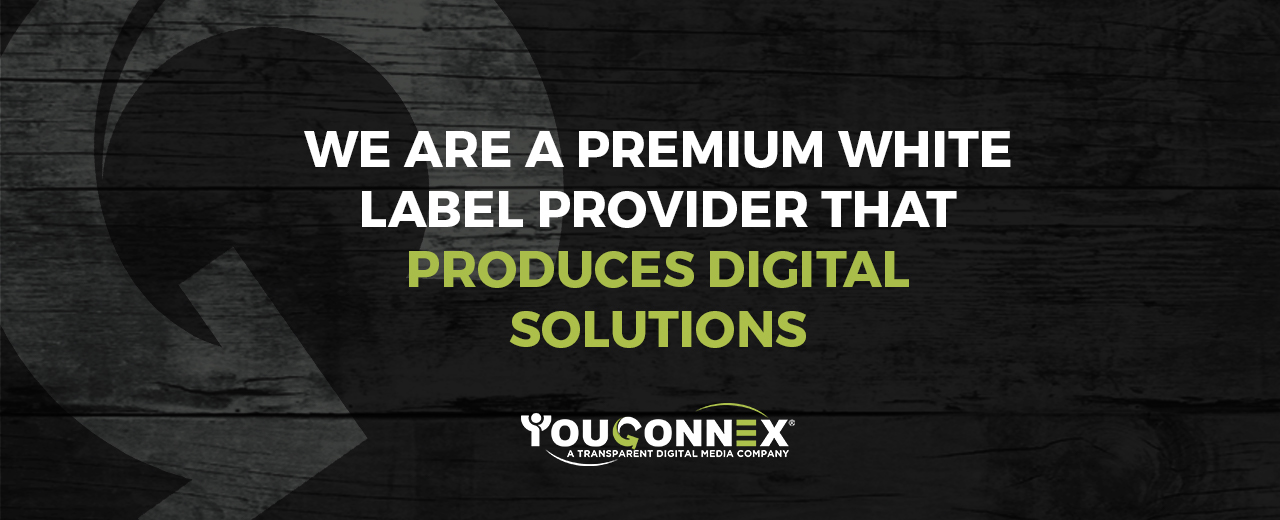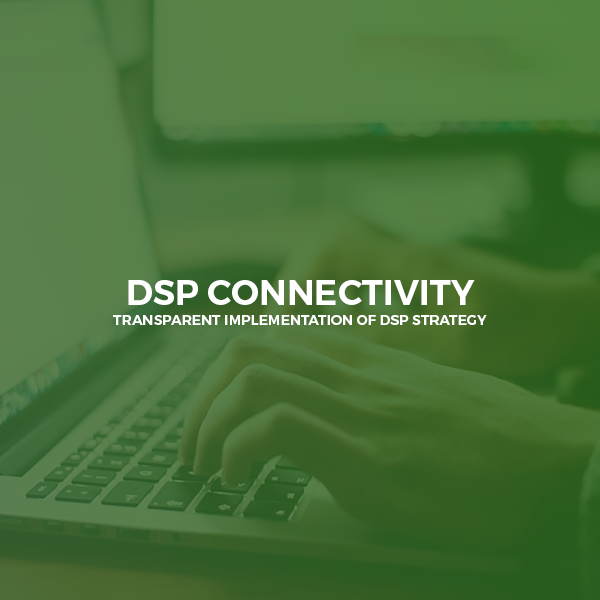 2017 STARTING LINE
We provide turnkey campaigns across a wide range of DSPs, including The Trade Desk and GDN in the U.S., Canada, and Internationally. Our internal team of traders helps curate campaigns that provide clear strategy and complete transparency for our white label agencies and in-house brand teams. We provide complete services that ensure fraud-free delivery and access to gold standard private-marketplace deal I.D.s across 100+ of the top tier publishers in the world. Some providers build campaigns simply to spend as fast as possible or to drive the lowest CPM. Because we provide up front service pricing, our clients can be sure  we are focused on lead modeling and achieving the strongest campaign metrics available.
Unlike some digital agencies that only have a single partner in each category, or a digital media company that only has access to the inventory they own, YouConnex is a marketplace where over 100 digital media partners compete for brand dollars.

Digital Insights
Do you really know your customers? YouConnex Web Analytics includes dozens of individual and household data points collected by a single "container tag" on your website by our Big Data partners, including: AmeriLINK, Experian, Kantar Shopcom and The Futures Company. It's like Google Analytics on steroids!

Network Options
With access to over four million daily impressions across leading display networks, the YouConnex Digital Network provides clients retargeting options and more access to prospects at a fraction of the typical realtime bidding/trading desk/demand side platform.

Creative Production
We provide premium video, streaming and display options – customized for each market and each demo. Unlike many "network" buys where you don't know what sites you'll be running on, our Premium Suite offers top 10 leading non-blinded sites, based on industry leading comScore data.