Through the development of personas, we're able to segment and target specific audiences. This creates campaign alignment across: 
3rd Party Data Choices
1st Party Data Relevancy
Targeting Techniques
Creative & Messaging
Campaign Goals & Desired Scale
Automated digital buying, involving behavioral & contextual targeting. Key components:  1st Party Insights, 3rd Party Data, Inventory Reach, Reporting, Verification.
Traditional
*Like Google Analytics
Page Visits
On-site Navigation
Basic Demographics
YouConnex
SmartAudience Pixel
Page Visits
On/Off site navigation
Granular Demographics
8000+ Data subsegments across:

Purchase Behavior

Lifestyle

Media Consumption

Financial

Professional/B2B

Integrate Google Analytics right in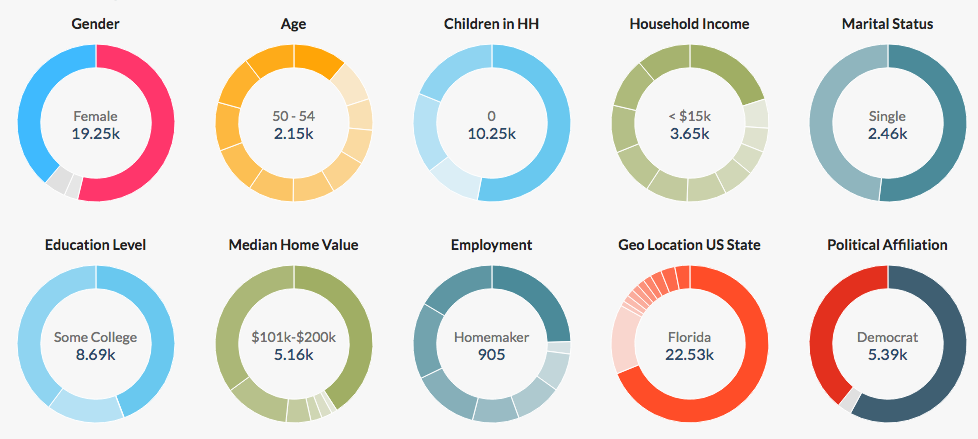 Upon placement of the SmartAudience Pixel, we immediately begin building profiles on the actual people visiting and interacting with you digitally. These profiles span thousands of data points, inclusive of both online and offline behavior. We use this intelligence to gain deep insights on who your audience is and how to message them, on their terms.
While other digital agencies and DSPs provide limited demographic, interest and contextual targeting. YouConnex has partnered with more than 70 of the most respected data suppliers in the marketing industry to provide advanced insights, analytics and SmartAudienceTM behavioral targeting along the entire purchase funnel.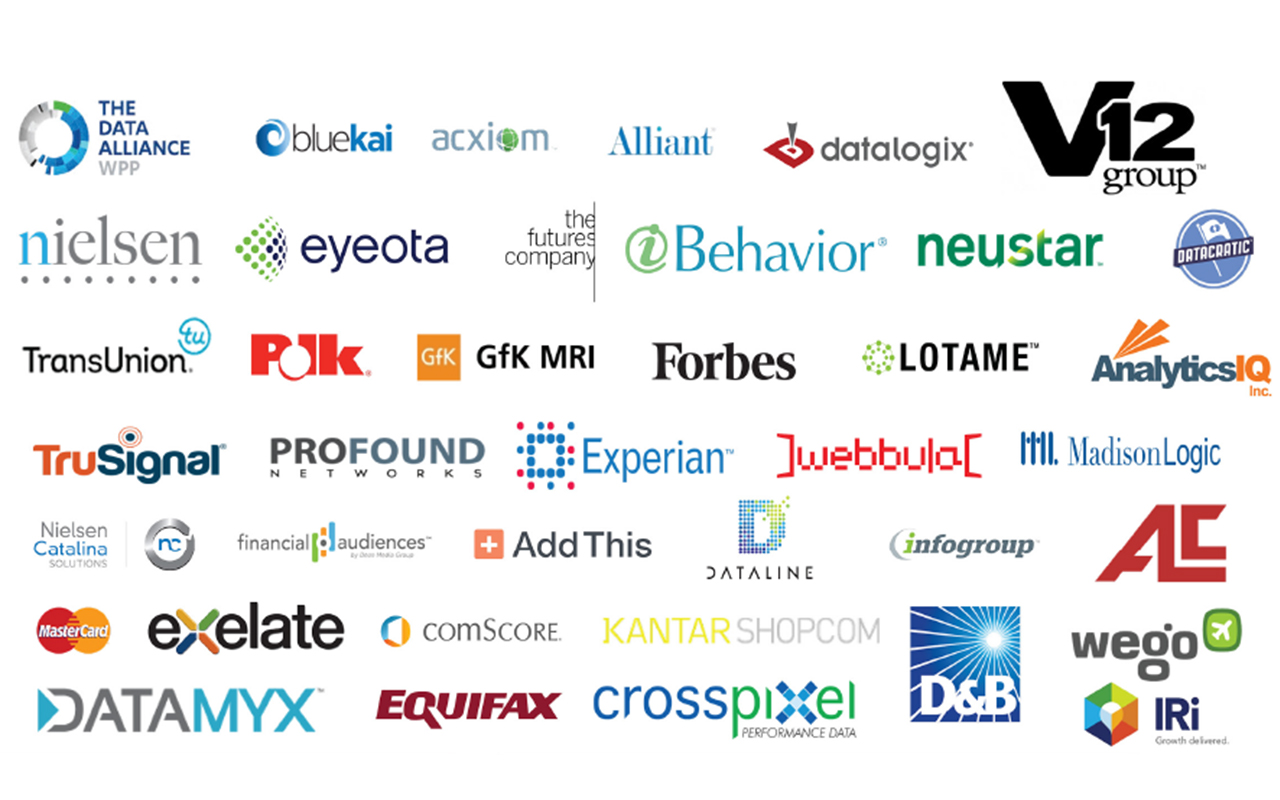 Inventory Channels
Mobile Centric, in-app, mobile web, social
Re-Engagement
Cross-Device using deterministic device graphs and household extension
Persona Qualities
Males & Females 25-45
Household with children
Live within 120 miles of the specific Graton Property
Annual household income +85k (data provided by Experian)
Behavioral Elements
Has a history of visiting theme parks and family resorts (data provided by Factual)
Apps for travel and dining on mobile devices (Data provided by PushSpring)
Propensity to dine out (Data provided by iBehavior)
In-market for a 1-3 night vacation (Data provided by BlueKai)
Contextual Elements
By leveraging a publisher white list, adjusted bid structure, and specific private exchanges, we can access high quality inventory that is contextually aligned with the persona.
Examples are Bay Area Parent, California, Chic Metropolitan
Other Persona's Examples
Guys' Golf Weekend
Women's Spa Weekend
Date Night
Table Shark
Wine & Food Connoisseur
CONTEXTUAL VS BEHAVIORAL TARGETING
Behavioral targeting aligns messaging with people, regardless of publisher content.  Contextual targeting aligns messaging with publisher content and brands.
We report on every aspect of campaign performance including: 
Overall Performance Metrics such as win rate, CTR, CPA, Impression Volume
Unlimited conversion points/mapping per campaign
Ad Group Performance
Creative Performance
Frequency/Recency
Geo Delivery
Site List
Device Types
Browser Types
Look-Alike Modeling
And several other data categories. Reporting can be customized to meet individual client needs.
TOTAL BUDGET
Estimated Impression Volume: +/- 1.7mm.
Estimated CPM $5.85 Inclusive of:

Media & Data $3.25

Advanced Targeting Technology Deployment (ie PushSpring App Targeting) – $.75 – $2.00 depending on specific technology

YouConnex Curation, Management & Reporting – $2.60
*We recommend layering in a 3rd party, independent verification provider like DoubleVerify. This typically adds $.30 to the CPM for Static Display and $.60 to the CPM for video ad units.

Leland Morris
leland@youconnex.com
813.609.3959