Geo-Fencing & Proximity
This sets our precise perimeter and establishes branding zones within the event.
Event App
We can integrate with most app infrastructures and leverage these interactions as a targeting method.
Facebook
We develop lat and long defined geo's to integrate into Facebook to access news feed inventory and re-engage with additional inventory formats.
App Targeting
We target devices that house specified apps. This creates the ability to serve impressions to these devices, across all inventory channels, inclusive of Twitter ads.
Pixel
We pixel ticket purchase confirmation pages to leverage cross-device re-engagement to target people we know will be attending the event.
Snapchat
We can develop custom geo-filters through Snapchat. Additional CPM's apply for Snapchat.
Active App Audiences
We target users with specific apps open and running to access specific in-app inventory.
IP Range
We work with our partner events to leverage their IP range to target users within the range.
Media Scoring
We integrate a publisher white/block list structure to ensure premium inventory acquisition.
Most sponsorship opportunities leverage primarily traditional media to create branding opportunities during the event.
The YouConnex Eventification Platform creates the ability to begin serving, personalized, branded content prior to the event, during the event, and after the event.  This creates a exponentially more powerful marketing opportunity for sponsor brands and greater sponsorship revenue opportunities for Goldenvoice!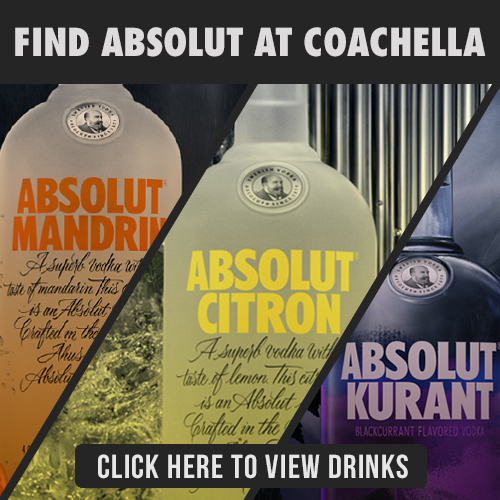 Recommended impression volume 2mm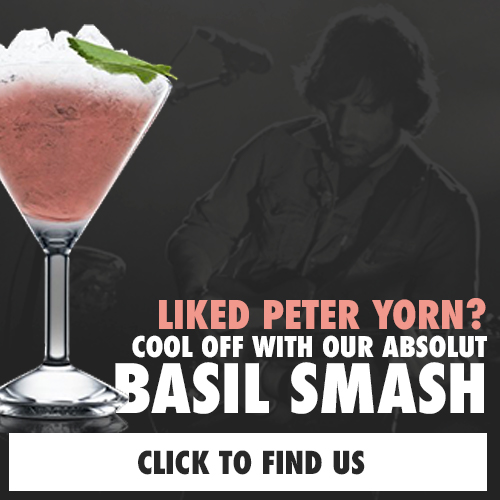 Recommended impression volume 1mm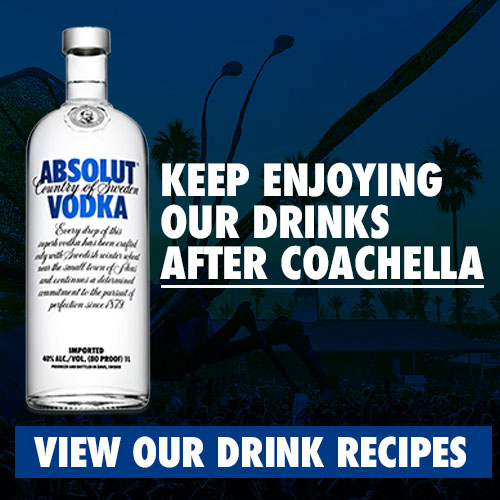 Recommended impression volume 2mm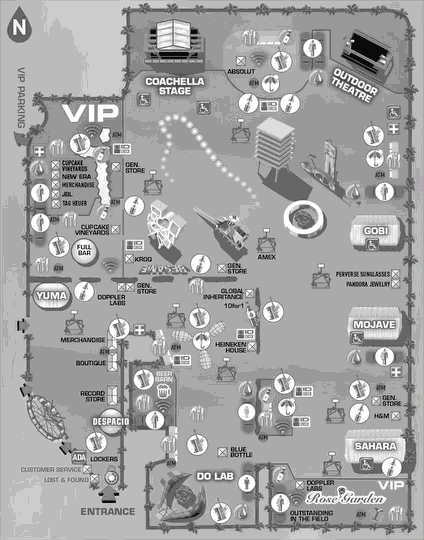 By creating zones within the perimeter, we can create the opportunity for your partner sponsors to "own" an area within the event itself.  This give you the ability to upgrade digital sponsorship opportunities, concentrating a brands digital presence and providing an even larger revenue opportunity for Goldenvoice!
AUDIENCES – OPTIMIZATION & REPORTING
Audiences
Through 1st party data collection, we're able to deliver audience insights, by sponsor brand, based on data relevancy scores.  These audiences can be used to reach like-minded individuals at scale!
Optimization
Our programmatic traders and campaign coordinators are in every campaign daily, looking for opportunities to improve performance and uncover insights.  Whether we're adjusting frequency/recency ratios or perfecting ad groups, we're constantly striving for campaign success!
Reporting
Through our integration with Datorama, we provide unparalleled reporting on every aspect of campaign performance through beautifully designed, visualized data tools.
PRICING
1 MILLION IMPRESIONS
An estimated CPM of $6.50 which includes:

$4.15 for media

$0.95 Technology Access Fee

$1.40 YouConnex Campaign Management Fee

*Independent 3rd party verification available starting at $0.40 added to the CPM

*We suggest a $2 CPM add-on for your organization
Leland Morris
Account Executive
813.607.2108