ATTRIBUTION MODEL
Scientific attribution lets you figure out exactly what aspects of digital campaigns "work". And what mean you know where to spend your marketing dollars!
How Scientific Attribution Works
When you're examining a campaign to see why it works, attribution is a way of assigning value to each media channel involved, as opposed to using flawed "last click" metrics. Canned metrics such as " Last click" result in an incomplete view of your success and the impact of your spending.
Traditional ways of attributing value to clicks often based on flawed heuristic or hunches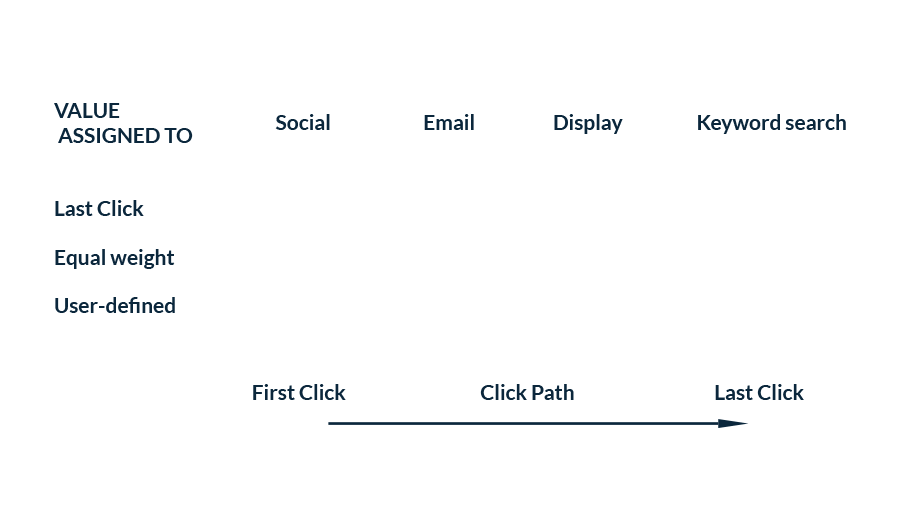 1
Scientific Attribution lets you include all of the elements of your campaign…
Brand keyword search
Non-brand keyword search
Affiliate
Network banner
Email ad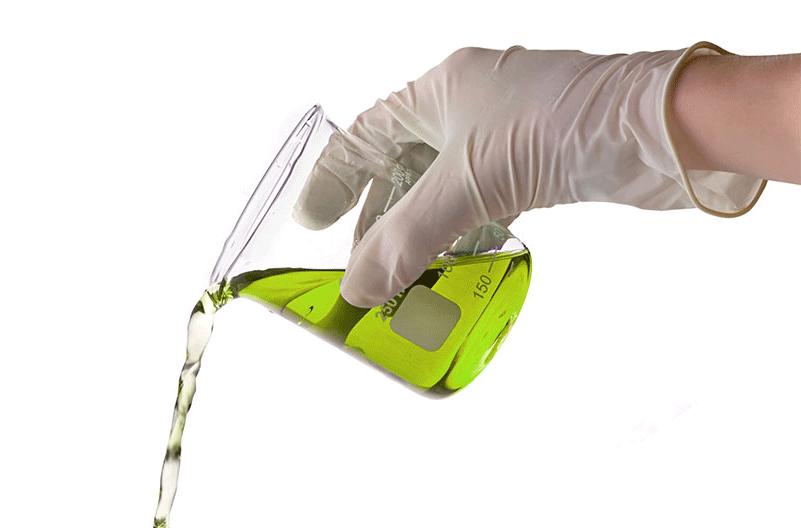 Scientific Attribution employs user-level engagement data to assess the impact of each click and impression in the lik elihood of an online sale. With this approach advertisers can know the exact "weight" of each digital media element.
Time of day/ day of week
Seasonal effects
Geographical location
Competition
Industry changes
even adds in some additional
factor that could make a
significant difference…
•  Email ad

•  Affiliate

•  Social media ad

•  Non-brand

•  keyword search

•  Netword banner

•  Brand keyword search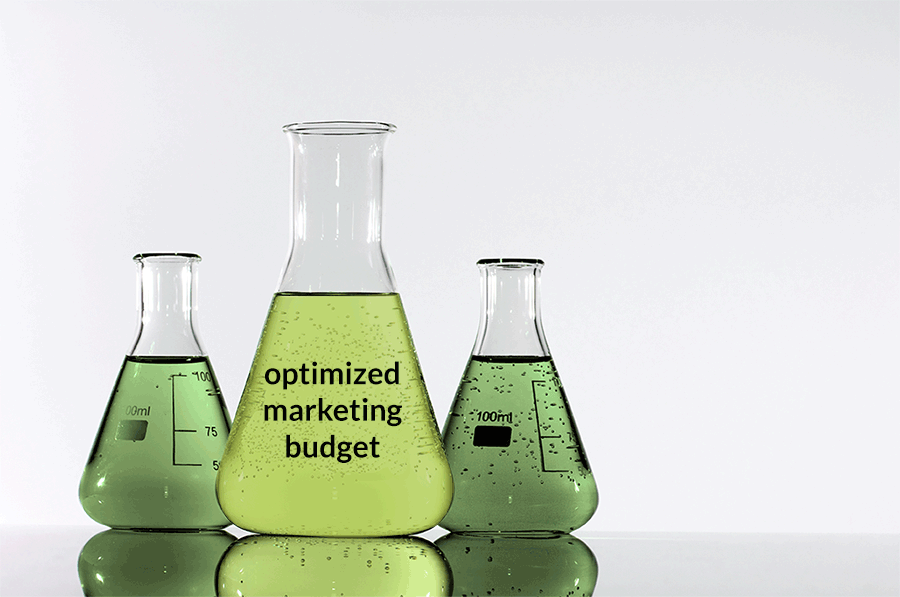 4
Once you know what digital
media components drive sales,
you have the formula you need
to make smart budget decisions
that consistently increase sales.